Guiding Principles: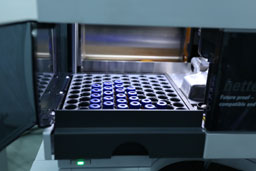 Taurus Pharma's marketing philosophy is to offer quality products that are bioequivalent to the leader, at prices that are affordable to a diverse cross-section of the community, with a focus on scientific information dissemination.
Being socially responsible and adding value to the medical community is an integral part of our philosophy.
Ensuring Outcomes
Taurus Pharma marketing strategies are an ideal mix of public awareness campaigns, disease awareness and prevention campaigns, scientific promotion, and customer relationship management.